Free testing possibilities in our lab
In our lab, we offer you a free imaging testing of your sample(s).
To discover our possibilities, we ask you to send us your sample so we can offer you an image with the best contrast.
We use a B/W and a color camera to grab images. These images are provided with our best lighting, lenses & filter demo units.
We have > 1.000 products available to create the best contrast with your sample.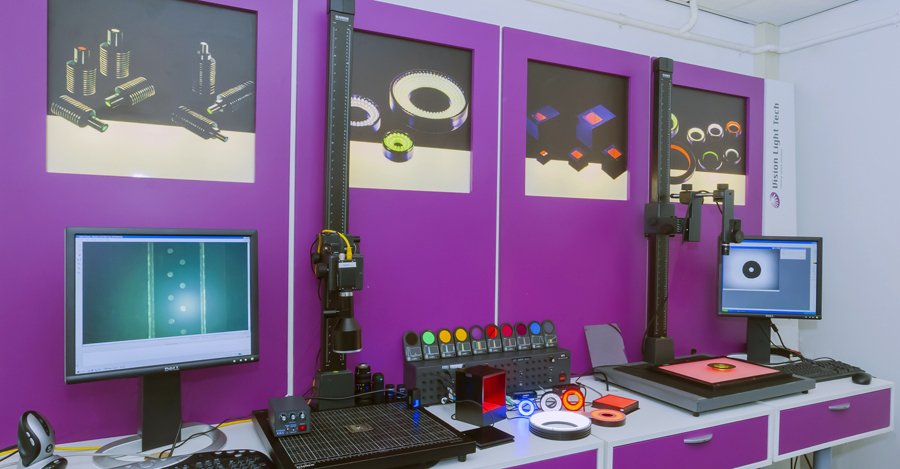 Vision Light Tech supplies a broad range of solutions in light, lenses and filters for the industrial machine vision worldwide. Our products are used in the industrial machine vision industry. We also customize standard products to suit individual customer requirements.
Light techniques
The effectiveness of a light source in an inspection is determined by the direction at which light strikes an object, and the direction of the reflected light into or away from the camera. Suitable illumination covers the required field of view, creates a consistently measurable degree of contrast, and does not cause reflected glare. Different light types are required to provide successful illumination for the broad range of products being inspected by automated systems.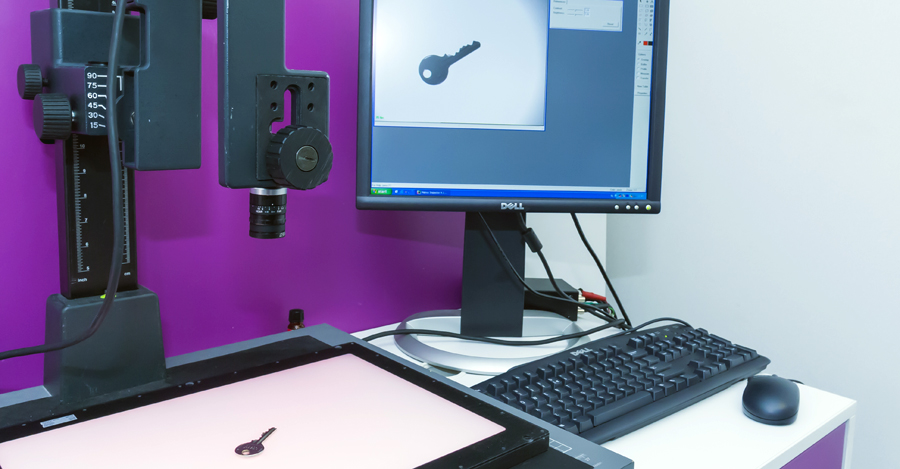 Each light type has a specific purpose, but is also adaptable for a range of applications not immediately related to its function. For example, a spotlight, which provides bright field illumination, can be placed at an angle to create a dark field effect. For some applications, the best results are achieved by combining multiple light types. We will also propose the best lens & (optional) filter solution.
Send us your sample!
In an effort to provide our customers with the best possible optical solutions for their products, Vision Light Tech offers FREE Labservices! Just send us a sample of your product and include a complete description with your sample and your e-mail address and company data. We will come back to you with our results shortly. Your Field of view and requested working distance are important details for us.
Send your sample to:
Vision Light Tech
attn: Vision Lab
Protonenlaan 22
NL-5405 NE UDEN
The Netherlands