Lighting - Bar Lights
Bar Lights can be used for a wide range of solutions. Because Bar Lights can freely adjust their illuminating direction and angle to match the workpiece, they can provide the optimal image for Machine Vision. These Bar Lights feature high-density LEDs mounted on a flat circuit board. Our range Bar Lights includes several models, colours and lengths and there are also custom orders available. For more information and advice please contact us through an inquiry.

APPLICATIONS

Machine Vision;
Various inspections for reading tekst;
Visual inspection for damage on long and thin workpieces;
Damage inspection for metal with hairline finishing;
Light source for a line sensor camera;
Various inspections to detect foreign material;
Light source for robotic picking;
Inspection for parts identification;
Inspection for missing parts;
Visual inspection for large workpieces;
Measuring stamp dimensions for press products;
Automotive, checking for deposits of adhesive  on door panels;
Packaging, checking for cardboard inside beverage packages;
Traceability, reading barcodes on a moving conveyor to verify products;
Shipping, reading barcodes on pallets or bottels to verify the load count.

FEATURES

Emitting surface with LEDs arranged in straight lines radiate direct light;
High flexibility in installation is provided;
Built-in controller to switch between overdrive lighting and constant lighting, and are applicable for long-distance irradiation;
Collective control of daisy-chain Lighting Units;
External light intensity control and ON/OFF control;
Waterproof model available;
Ideal for Machine Vision front lighting and Machine Vision backlighting applications;
Extremely even illumination.


Read less more ...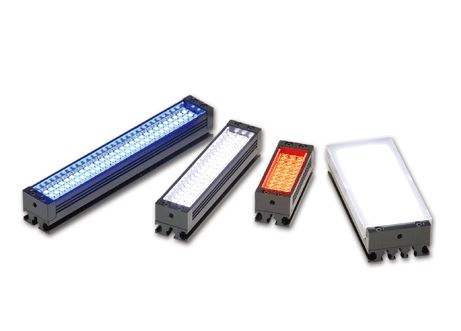 LDL2-19X4RD2
Bar Light Red, 24V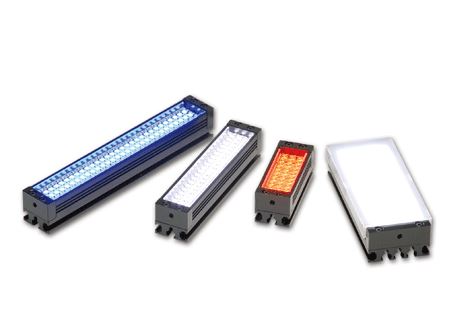 LDL2-19X4BL2
Bar Light Blue, 24V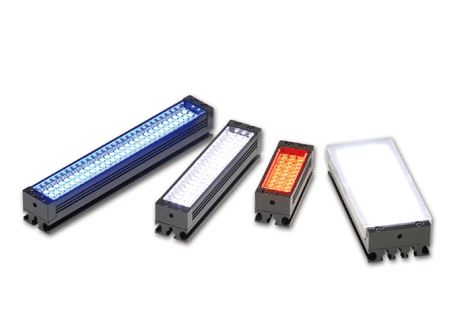 LDL2-19X4SW2
Bar Light White, 24V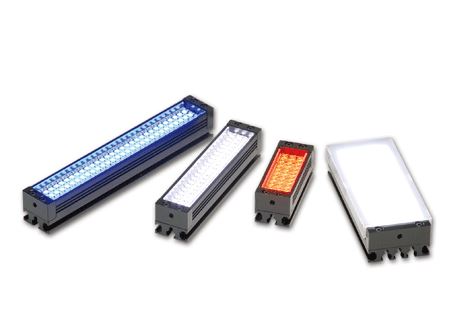 LDL2-74X30BL2
Bar Light Blue, 24V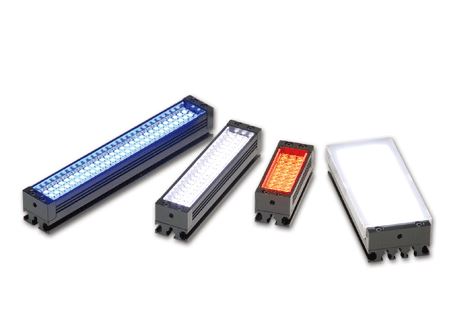 LDL2-74X30BL2-WD
Bar Light Blue, 24V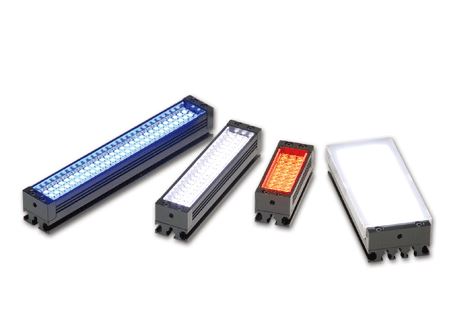 LDL2-74X30SW2
Bar Light, White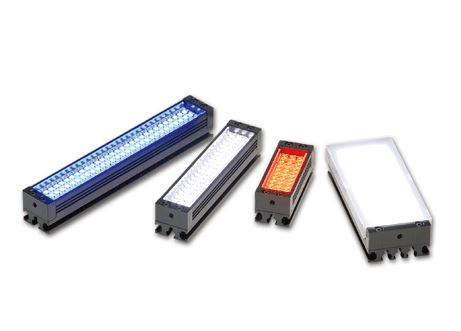 LDL2-74X30SW2-WD
Bar Light White, 24V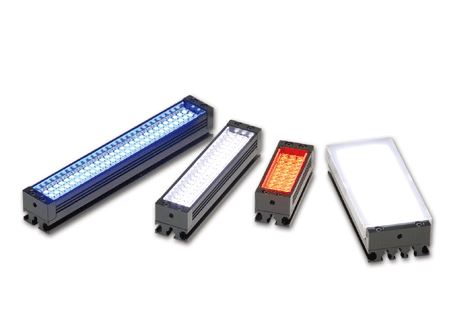 LDL2-275X16BL2
Bar Light Blue, 24V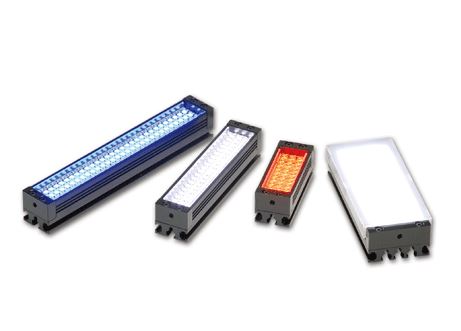 LDL2-275X16BL2-WD
Bar Light Blue, 24V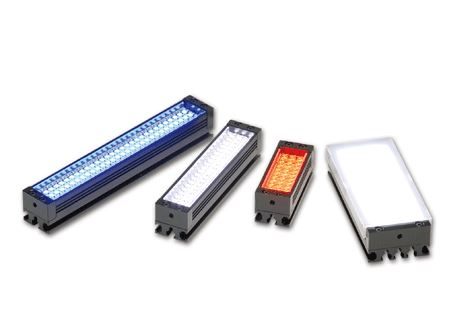 LDL2-275X16SW2
Bar Light White, 24V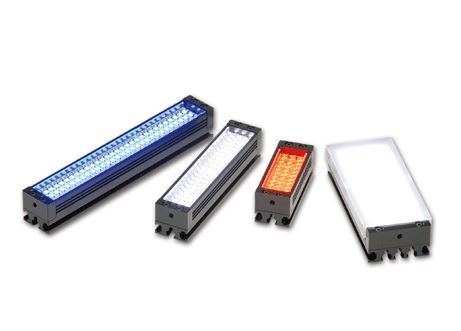 LDL2-275X16SW2-WD
Bar Light White, 24V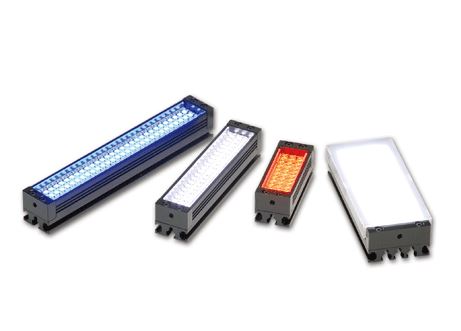 LDL2-74X30RD2
Bar Light, Red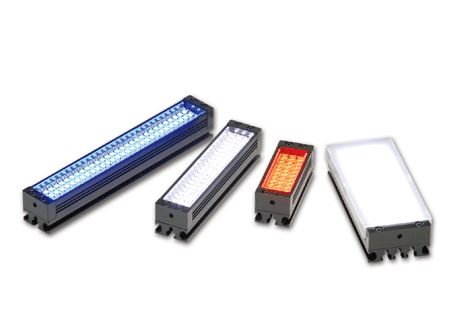 LDL2-74X30RD2-WD
Bar Light Red, 24V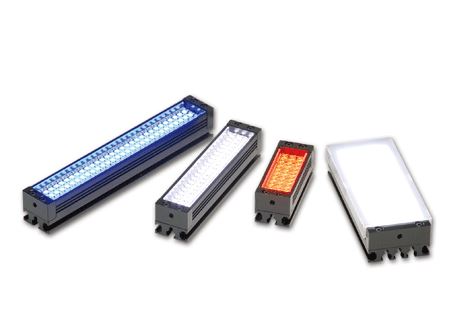 LDL2-80X16SW2
Bar Light, White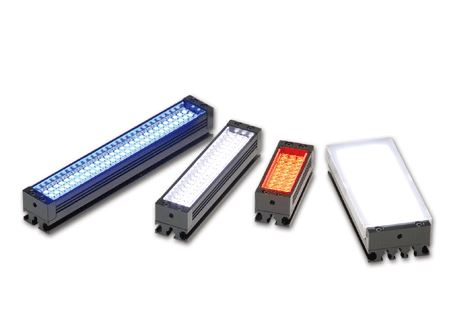 LDL2-80X16SW2-WD
Bar Light White, 24V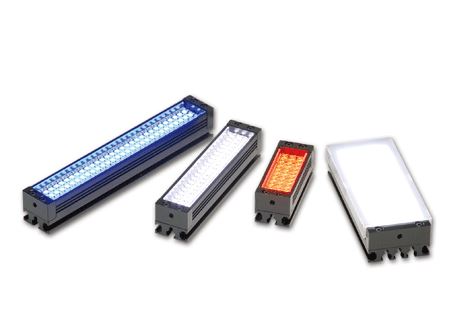 LDL2-146X30BL2
Bar Light, Blue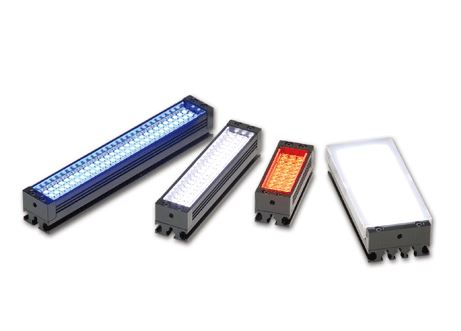 LDL2-146X30BL2-WD
Bar Light Blue, 24V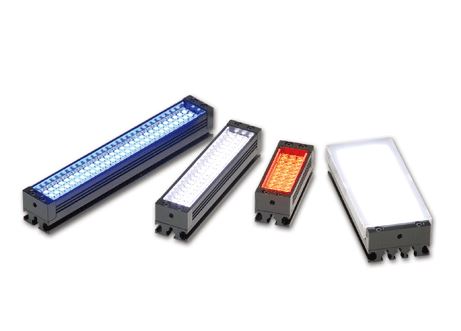 LDL2-146X30SW2-WD
Bar Light, White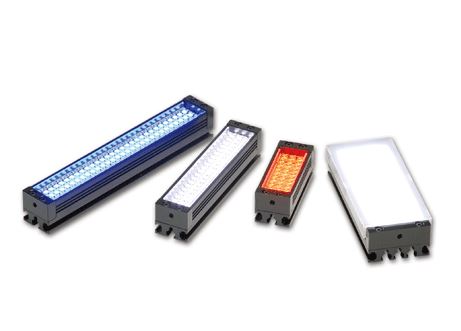 LDL2-146X30SW2
Bar Light White, 24V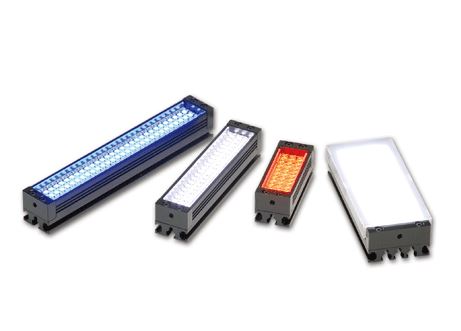 LDL2-26X30BL2-WD
Bar Light Blue, 24V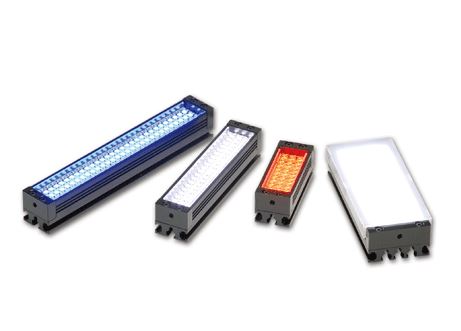 LDL2-26X30SW2
Bar Light White, 24V