Lighting - Square Lights
These Low-angle Square Lights for Machine Vision emit diffused light from the sides of a square case. They are ideal for detecting the edges or the surface damage of a square shaped workpiece. Uneven illumination which may occur with the use of the Low-angle Ring Light can be avoided. Preserving the style of the FPQ Series, these light units achieved high output.


The 20 x 20 mm models were added to the product lineup. These rectangular light units for Machine Vision featuring light-guiding plates arranged in four directions radiate uniform diffused light from a low angle formed with the workpiece by transmitting the light from the LEDs through the light-guiding plates. For more information and advice please contact us through an inquiry.
APPLICATIONS

Machine Vision;
Imaging exterior of food packs;
Imaging leads of ICs.

FEATURES

Even, diffused side lighting;
High-output, low angle light unit;
Perfect compact size for extremely small parts;
A lineup of lights for a wide range of Machine Vision applications;
Enables characters and defects to be uniformly illuminated with no LED glare.


Read less more ...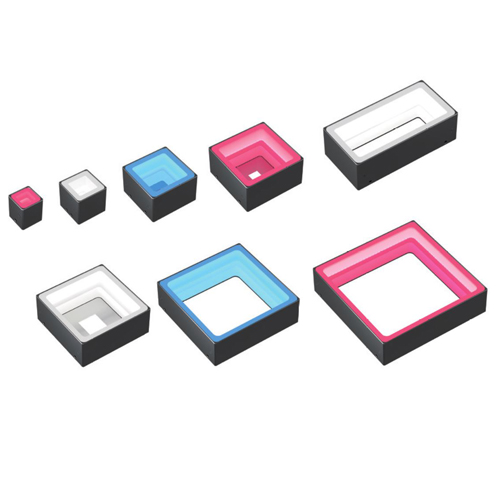 FPQ3-7SW
Low-Angle Square Light, White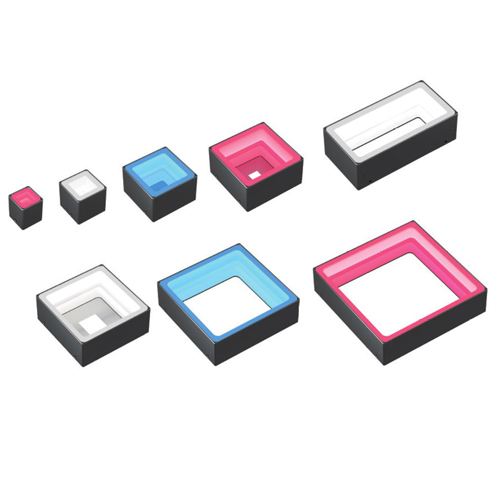 FPQ3-75BL
Low-Angle Square Light, Blue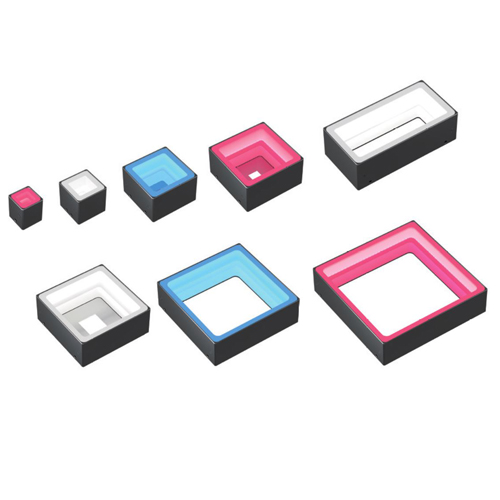 FPQ3-75SW
Low-Angle Square Light, White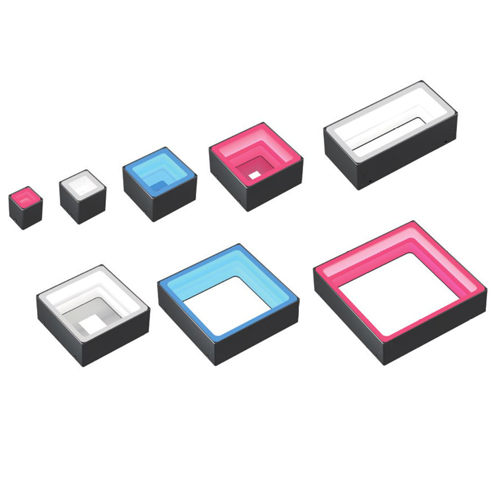 FPQ3-20RD
Low-Angle Square Light, Red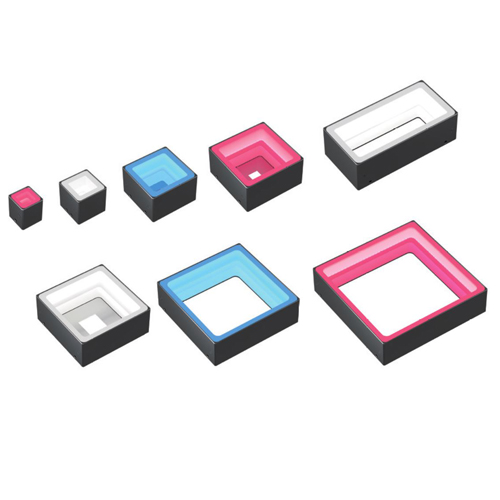 FPQ3-48RD
Low-Angle Square Light, Red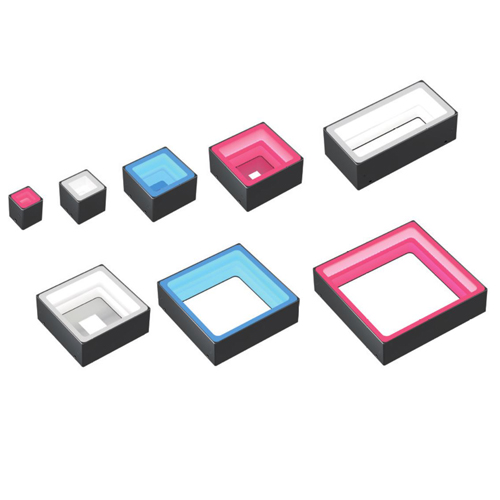 FPQ3-120RD
Low-Angle Square Light, Red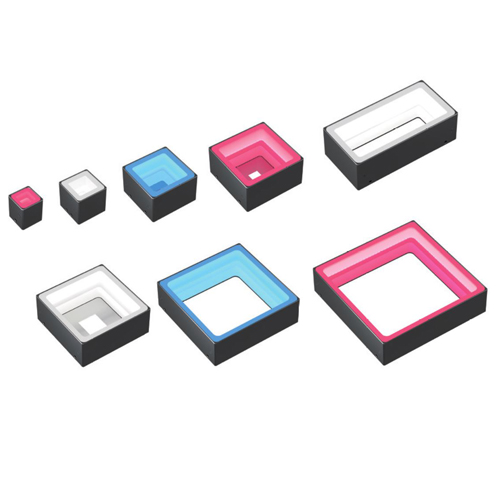 FPQ3-96RD
Low-Angle Square Light, Red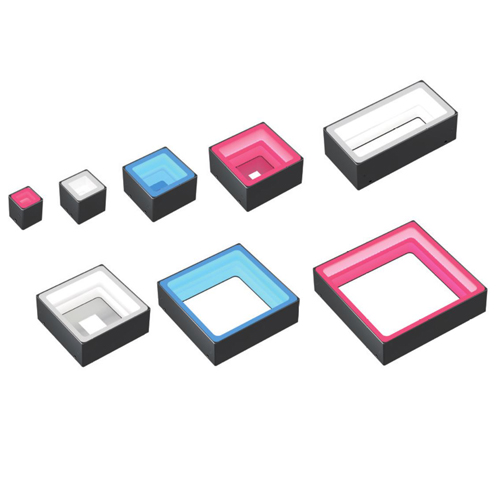 FPQ3-20SW
Low-Angle Square Light, White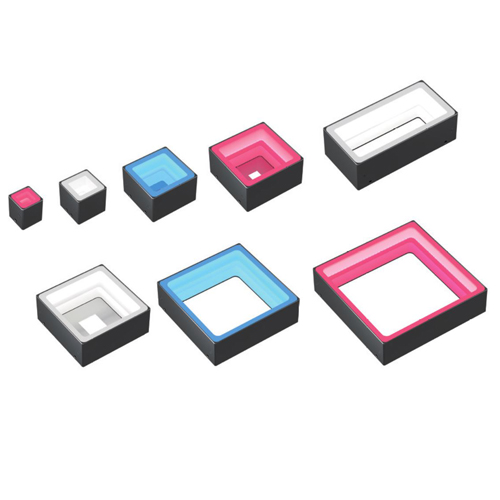 FPQ3-20BL
Low-Angle Square Light, Blue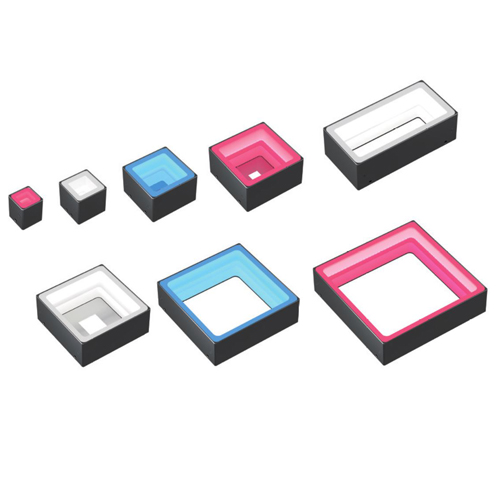 FPQ3-32RD
Low-Angle Square Light, Red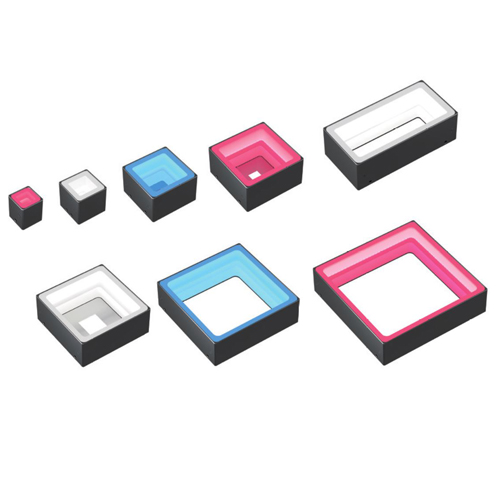 FPQ3-100X50SW
Low-Angle Square Light, White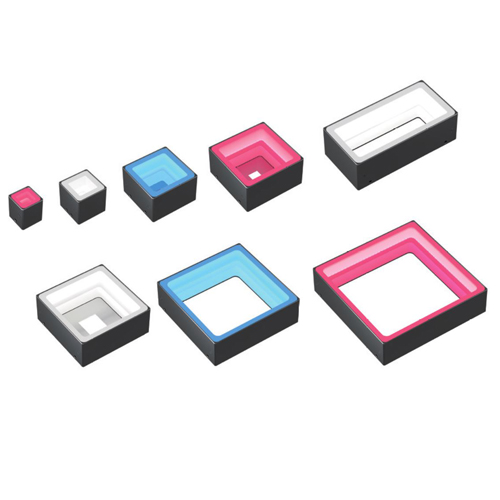 FPQ3-100X50BL
Low-Angle Square Light, Blue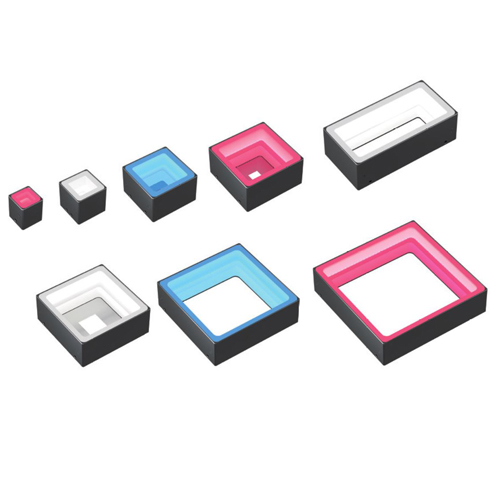 FPQ3-75RD
Low-Angle Square Light, RED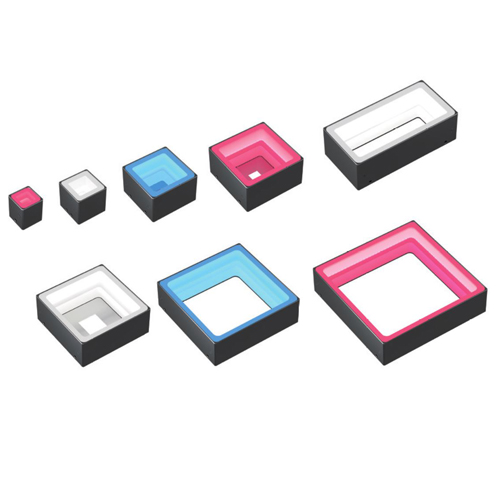 FPQ3-32SW
Low-Angle Square Light, White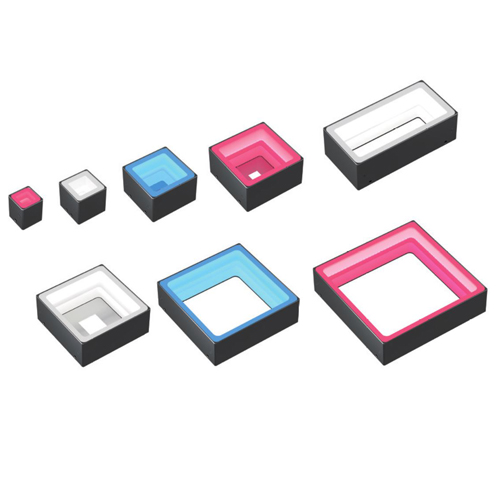 FPQ3-32BL
Low-Angle Square Light, Blue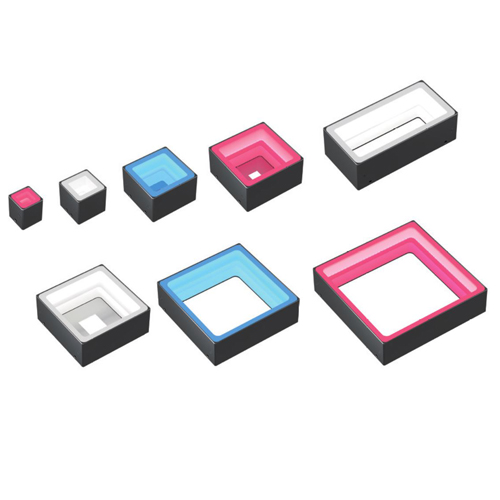 FPQ3-60RD
Low-Angle Square Light, Red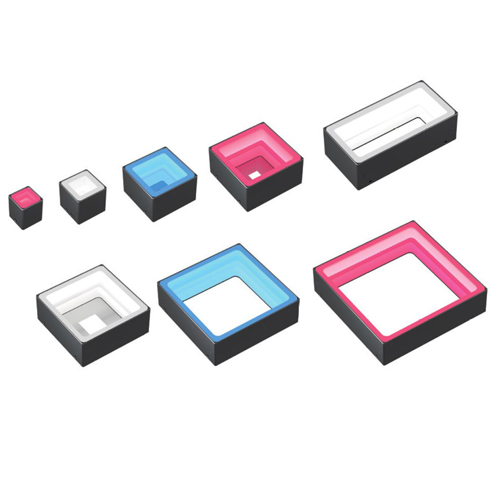 FPQ3-96SW
Low-Angle Square Light, White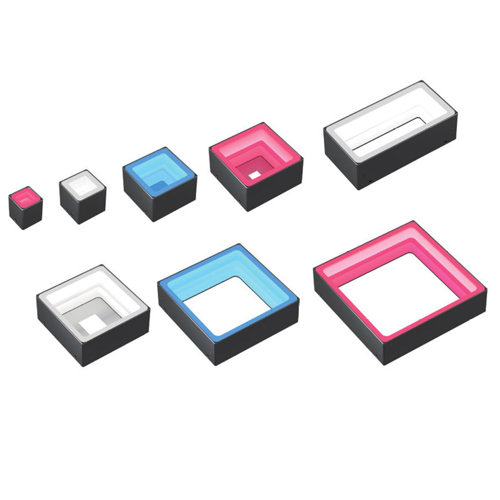 FPQ3-96BL
Low-Angle Square Light, Blue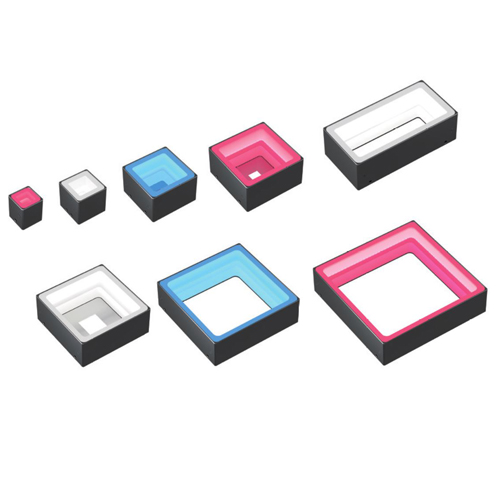 FPQ3-100X50RD
Low-Angle Square Light, Red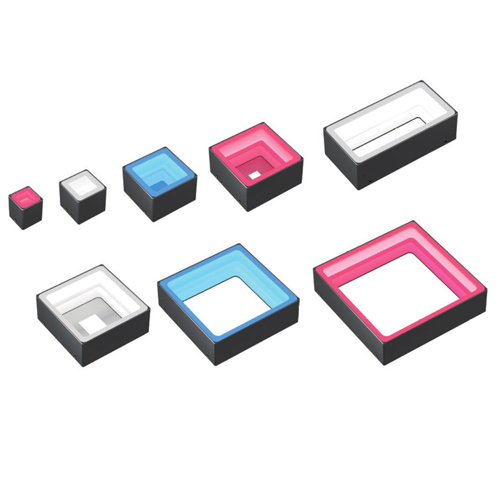 FPQ3-60SW
Low-Angle Square Light, White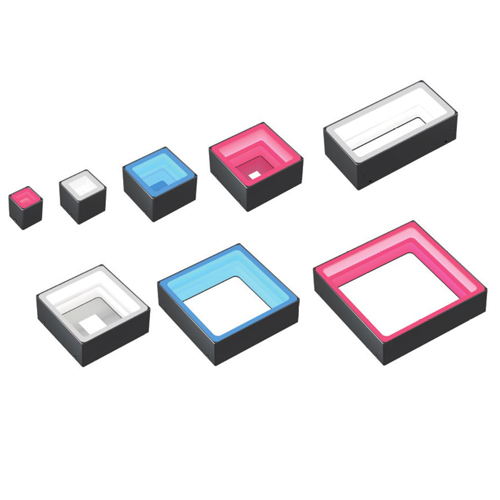 FPQ3-60BL
Low-Angle Square Light, Blue